Semiautomatic Packing Line
The BCC packing line/-s offer an effective way of packing seedlings and plants in boxes, and at the same time cleaning and washing of the emptied trays, preparing them for storage or future use.
The general function of the 2- and 3-level semi-automatic packing lines can be divided into two main operations:
1. Packing of plants in boxes
2. Washing and disinfection of trays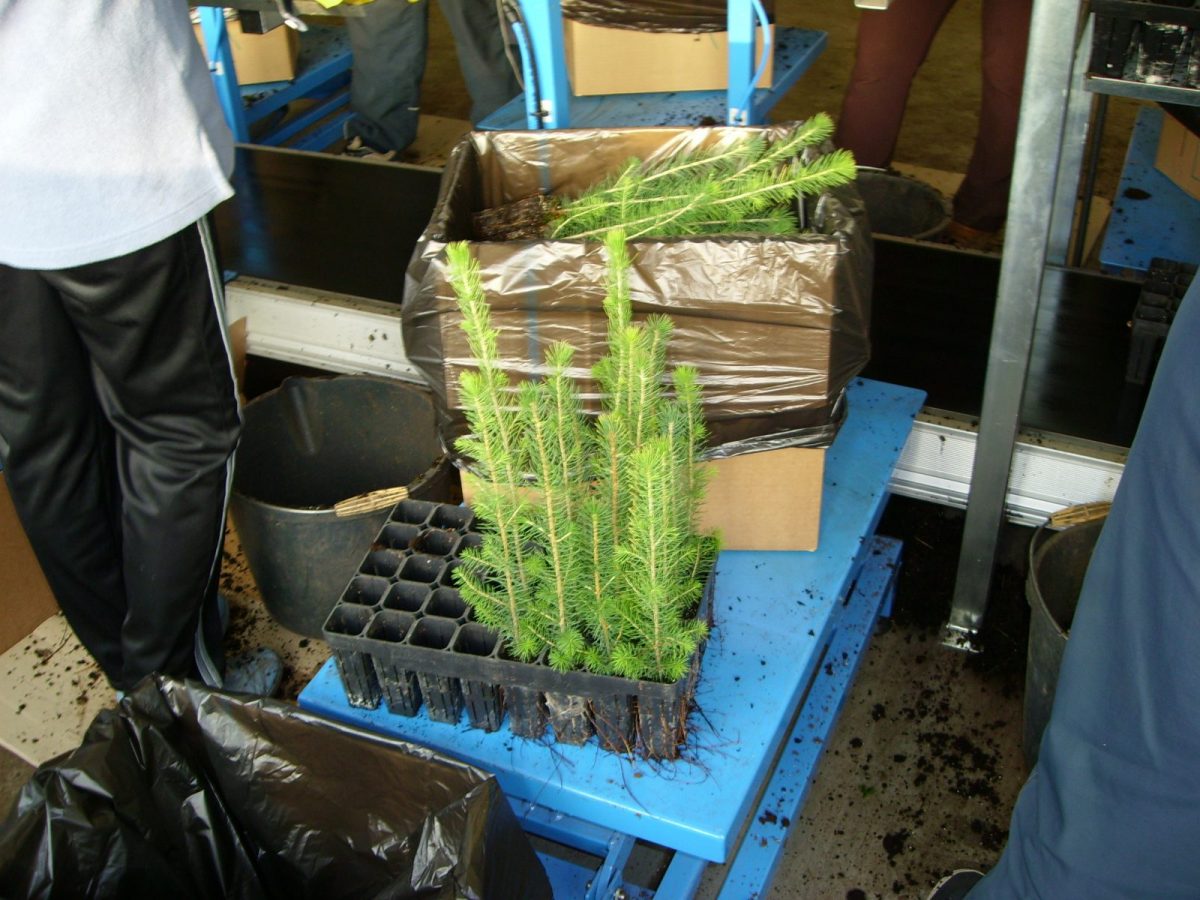 SPECIFICATIONS
– Better work environment through ergonomic design.
– Compatible for different tray types with exchange packages
– Fully integrational packing solution with washing line, palletizer, etc
– Fully customized according to nursery's requirements in terms of physical and budget limitations.
– Stainless steel operator tables.
– Low maintenance.
– Fast and reliable operation
– Low investment cost compared to fully automated solutions
Dimensions (L x W x H):
10 000 mm x 4 000 mm x 1 200 mm
Weight: 900 kg
Power Supply:
3 x 400V, 50 Hz, 10 A, 2 kW
Compressed air cconsumption: 300L/min, 600kPa (6 Bar)