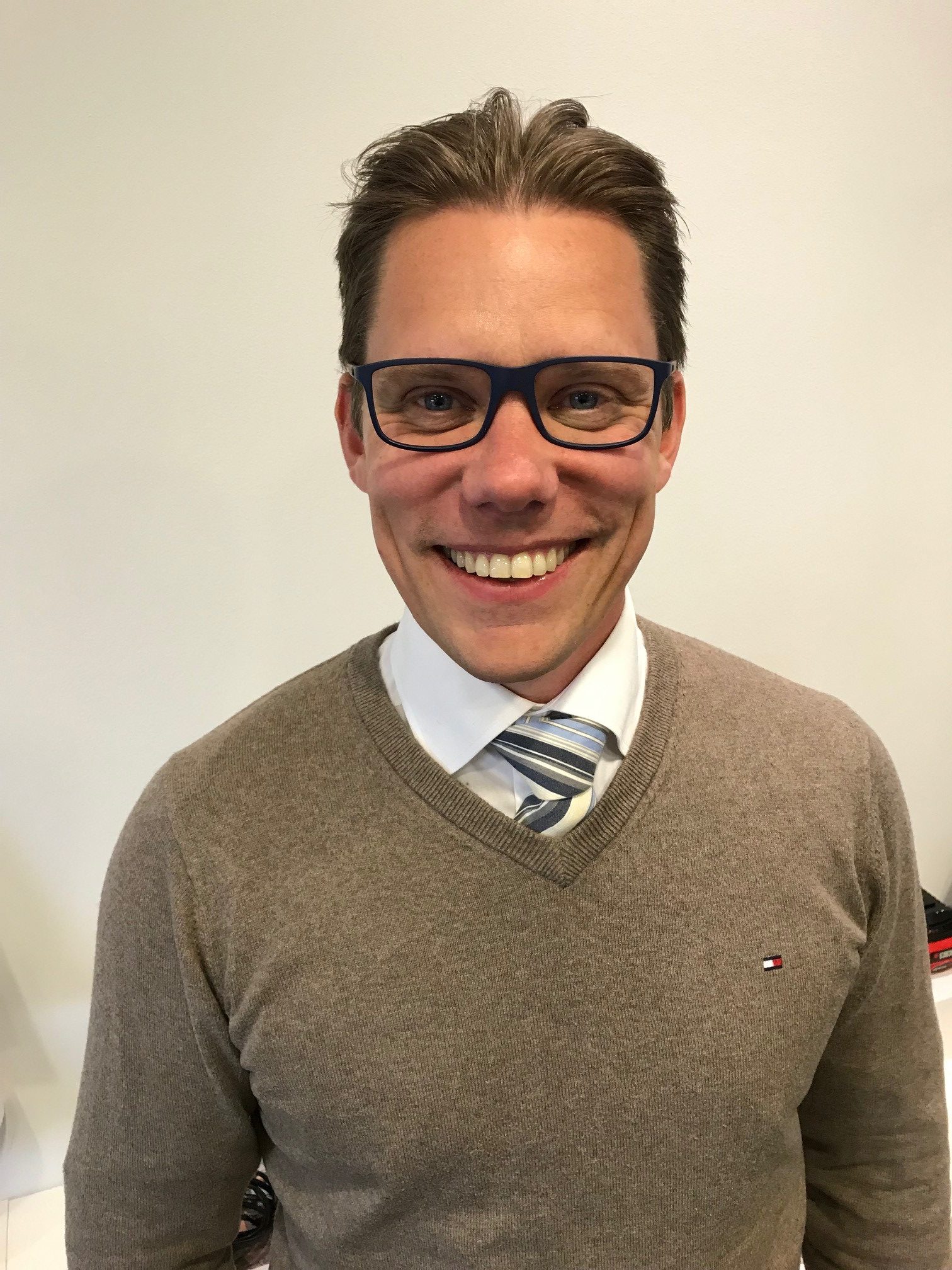 At BCC we are happy to announce the hiring of a new member of staff, whom will be responsible for after sales and service. Patric Brahemark will join the company mid-August this year and together with experienced personnel at BCC they will form the new department for after sales and service. Patric will be part of the BCC management group.
Patric has his background working at Honda, JCB and Greenworks, where he has been developing and improving the after sales work. Patric has more than 16 years' experience from this field. The new department will also include existing members of staff at BCC. Dick Hill and Mats Bernevik from the head office in Landskrona, Sweden and Saut Silaban and Dwidjo Murtopo from the after sales office in Jakarta, Indonesia will form the new department under Patric.
– "We very much look forward to be able to offer better and faster service to our customers. This is a core component in our total work for excellence and increased customer satisfaction", says CEO Torsten Karlsson.
We welcome Patric to BCC and wishes him and his team all the best in their work towards excellence!