ABOUT BCC
BCC Plant the Planet not only designs, manufactures and provides forest seed centers and nurseries with all necessary equipment. We strongly believe in a business concept that is comprehensive and customized to each and every client's need. A vital strength of BCC is therefore the finding of complete solutions both for small and big companies. This lies at the heart of operations at our head office BCC AB in Sweden. Hans Björkemar founded the company in 1987, hence the name BCC: Björkemar Construction & Consulting.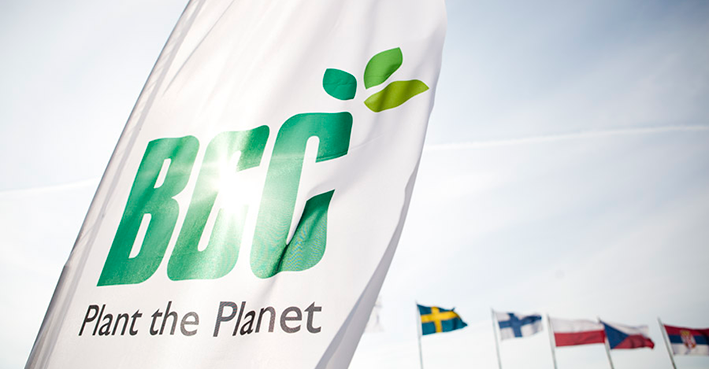 Business Concept
BCC is your ultimate and complete partner for machine-based propagation systems. We develop, produce, deliver, install and service customized complete solutions or standardized machines for growing all type of crops for customers worldwide. BCC is the world market leader in growing systems for the forest industry. Globally we are also in the developmental forefront for crops in other parts of the plant propagation business.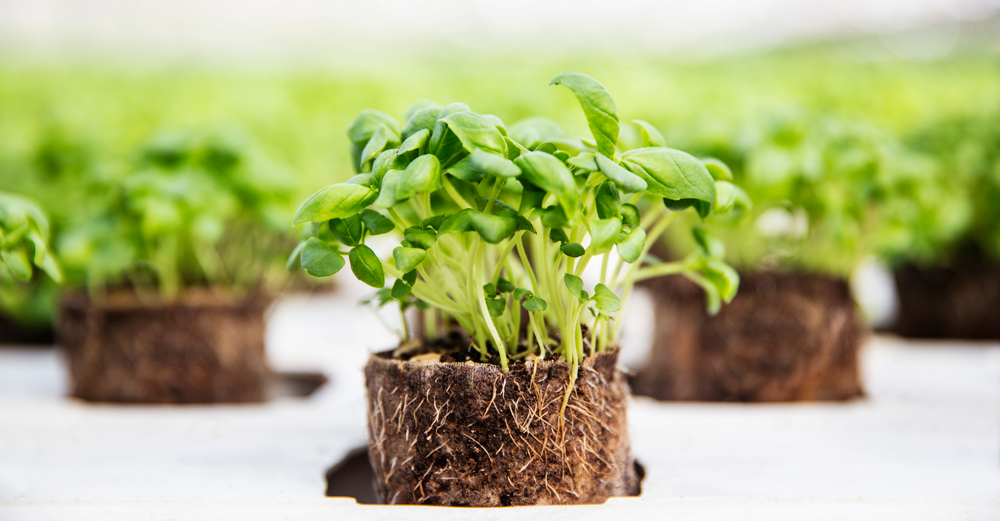 Quality
BCC leads the way in developing propagation systems for various crops in different climatic conditions around the world. We strive to offer optimal solutions to a wide range of customers in the propagation business. We know there is not a unilateral solution working for all clients. We add our know-how and experience to make sure you get exactly the right set-up to optimize your business.
Our machine based growing systems are durable and of the highest quality standards. In addition to this, service programs are offered (to our customers) to esnure machine lines are kept in good condition at all times. BCC stands for reliability, good functionality, and minimal downtime, which offers our customers maximum efficiency in their operations.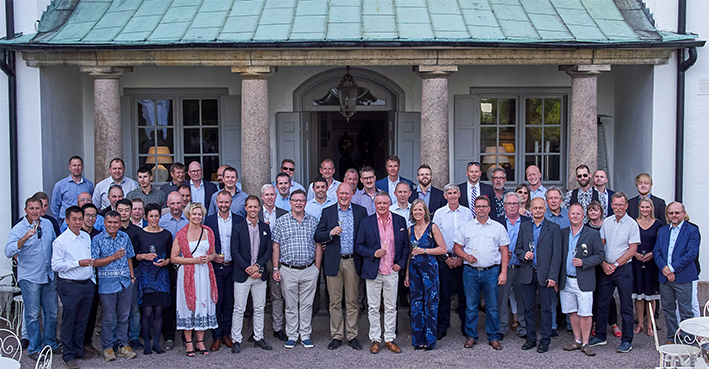 The team is the heart of BCC
Our employees are our biggest asset. BCC offers a dynamic and creative work environment, where various skills and professions come together to create the world´s leading technology for propagation of plants. Educational programs, development projects, cooperation agreements with universities and research organisations, and most importantly a close communication with our customers to ensure a continued development process.
Their well-being and development guarantee the company's success, which is why we work with constant competence development. For us, it is a matter of course, that we have the right person, with the right competence, in the right place!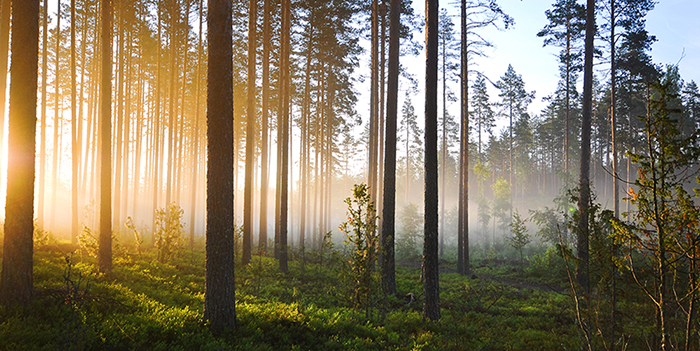 Our Vision
We contribute to making the earth greener and to minimizing the carbon footprint, by delivering state of the art customized growing systems ensuring high quality crops and cost effective propagation of plants.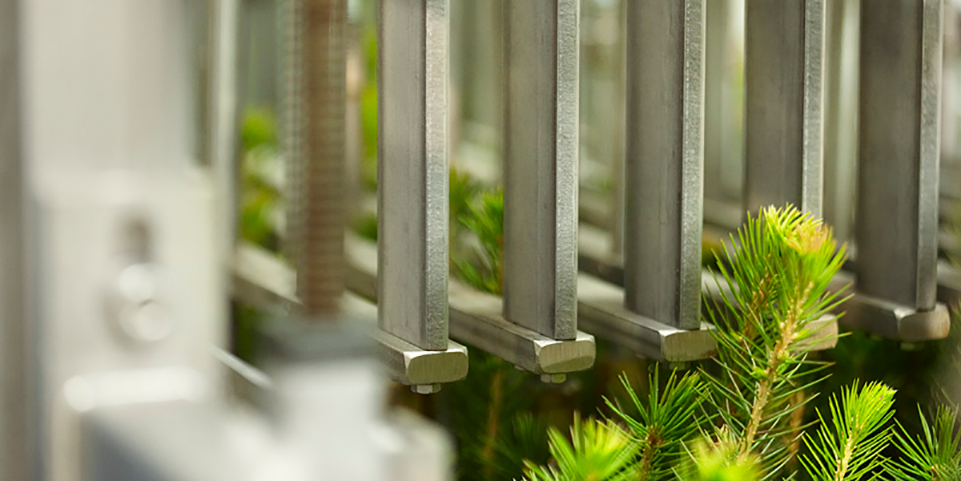 Our Mission
Together with you we Plant the Planet!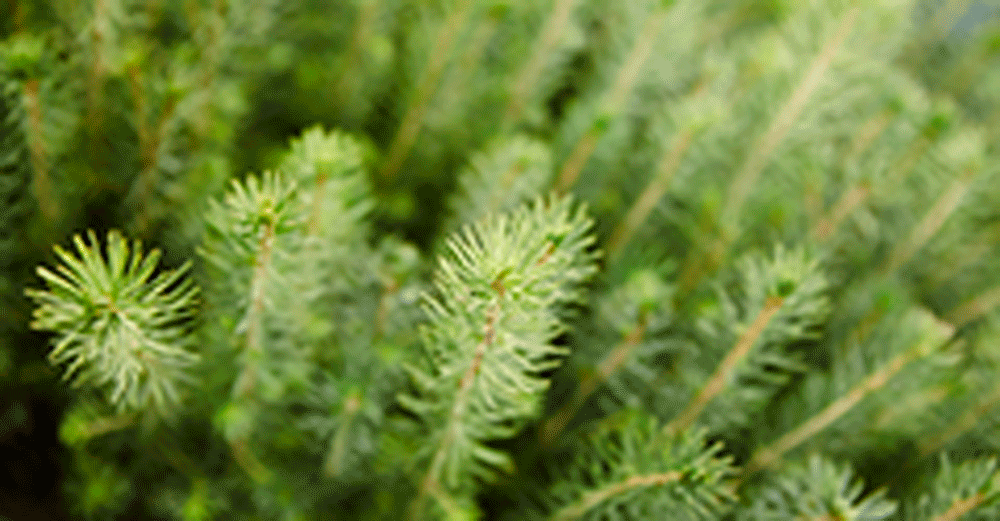 Our Values
By combining biological propagation know-how with our engineering skills we offer tailor made solutions for growing young plants in a sustainable way. We build long term cooperations with our customers and partners to ensure a continued achievement of mutual goals. At BCC we understand the importance of planting new trees and growing crops in a fully sustainable way. We are all proud to represent a company with such strong environmental targets and goals. We know we can help make a difference.
Our knowledge and expertise, deep commitment and hard work in combination with high quality products and solutions have made us a world-leader in our field, a position that we are keen to uphold, nurture and develop further. We at BCC are guided and inspired by our core values: commitment, quality and long-term perspective.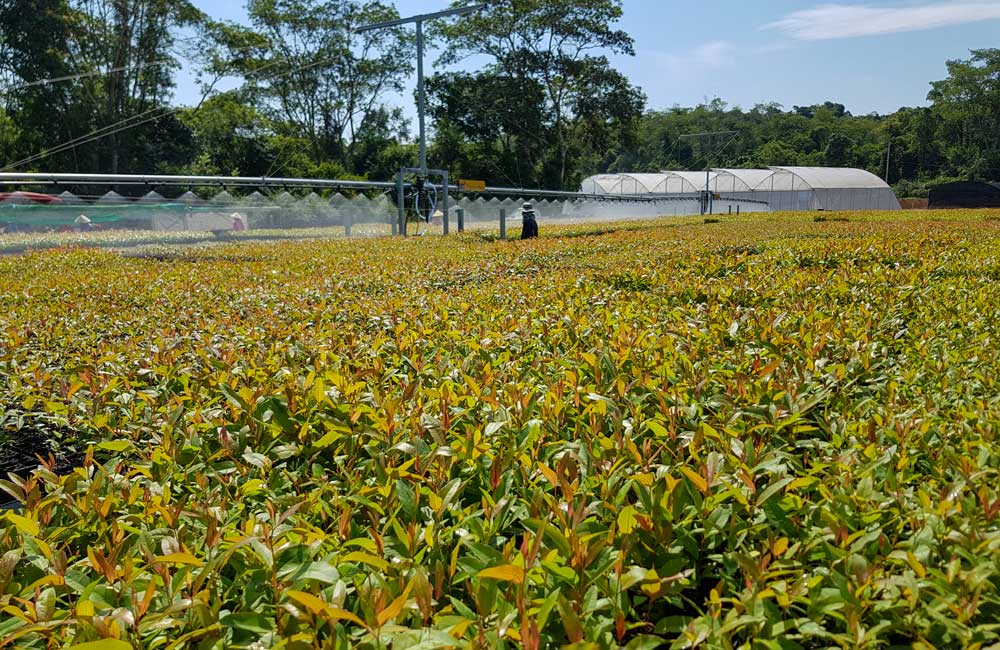 EXTERNAL BOARD
BCC has chosen to work with an external board in the company. In this way we obtain access to competence and experience from outside the company. Our board consists of:
Torbjörn Wistrand
Björn Olausson
Hans Björkemar
Annette Björkemar
Kristian Björkemar
Sebastian Björkemar