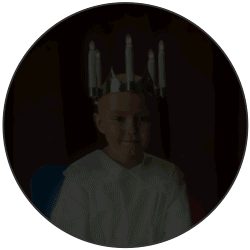 As a Christmas gift we have donated an amount of money to Swedish Childhood Cancer Foundation.
Yet another hectic and fruitful fall is behind us! BCC will keep its doors still open a couple of days, but  will then close down its head office in Landskrona, Sweden, and the workshop between December 23 – January 7.

We would like to encourage all our customers to contact BCC at once if there are questions or inquiries of immediate character.

BCC wish you a Merry Christmas and a Happy New Year and we look forward to seeing you again in the beginning of next year!